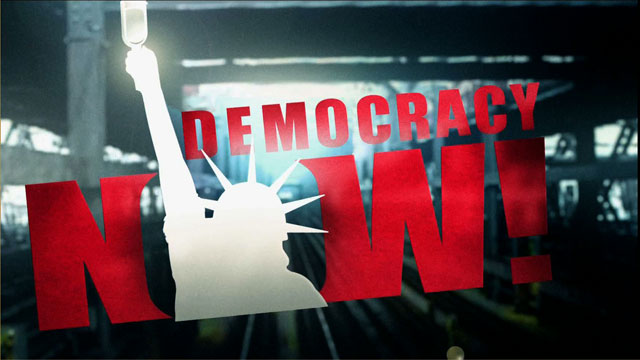 Media Options
In the US-led bombing campaigns of the past few years, most notably Iraq and Yugoslavia, Washington has conducted its attacks primarily from the air — often times at 15,000 feet. Military officials say this is aimed at preventing loss of American lives. But others say it is to avoid the Vietnam syndrome. That is, during the war in Vietnam, in which more than 58,000 US soldiers were killed, the resistance and opposition to that war increased as body bags came back to American soil.
This past month marked the 25th Anniversary of the official end of the Vietnam War, though the US continued that war in Cambodia and elsewhere. Well, today we turn to a speech given by Noam Chomsky, a former Vietnam War protester, on the anniversary of the end of the war. It was given at on April 30 at the Stephen Wise Free Synagogue in New York.
Speech:
Noam Chomsky, speaking at the the Stephen Wise Free Synagogue in New York.
---