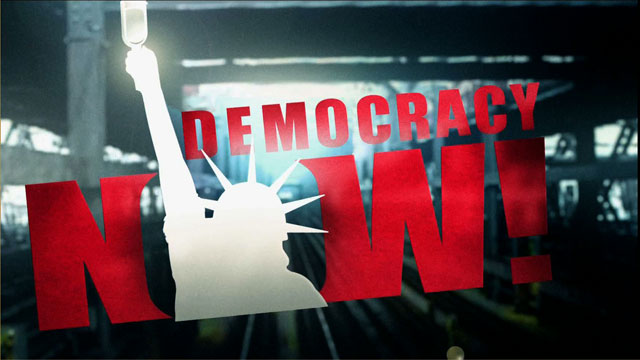 Media Options
Thirty years ago today, on May 4, 1970, US National Guardsmen opened fire on a crowd of unarmed student protesters on the campus of Kent State University. The guardsmen fired off at least 67 shots in roughly 13 seconds, shortly after noon, as students protested the war in Vietnam. Four students died that day and nine others were wounded.
For many in Middle America, this was the day the Vietnam War came home — made its bloody tracks into the heartland — through American blood, shed by American troops, on American soil. And that was the day, in the view of some, that the war began to end, even though it took five more years to die.
This wasn't Berkeley or Columbia. This was Kent State. This was an ordinary regional college, largely a commuter school, teaching mostly middle and working class students in Ohio.
Guest:
Alan Canfora, was one of 9 students shot and wounded by the National Guard on May 4, 1970 at Kent State University. He is now Director of the Kent May 4th Center in Kent, Ohio.
---