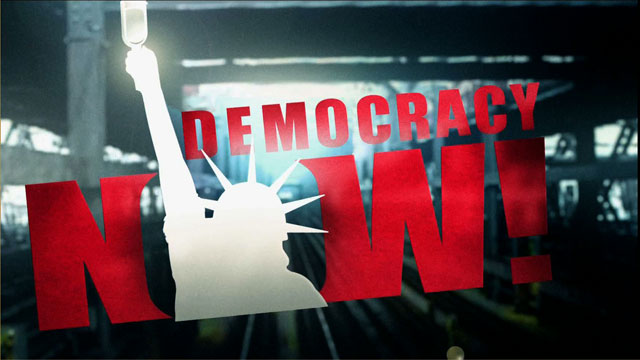 Media Options
A federal appeals court sided with the government yesterday and denied an asylum hearing for 6 year old Elian Gonzalez, a hearing his distant Miami relatives were petitioning for without the consent Elian's father Juan Miguel Gonzalez. The ruling means Elian could return to Cuba with his father within weeks.
The unanimous ruling from a three-judge panel in the 11th U.S. Circuit Court of Appeals blocked Elian from leaving the country immediately and gave his Miami relatives two weeks to appeal either to the full appeals court or the Supreme Court.
Guest:
Jose Pertierra, immigration attorney.
---