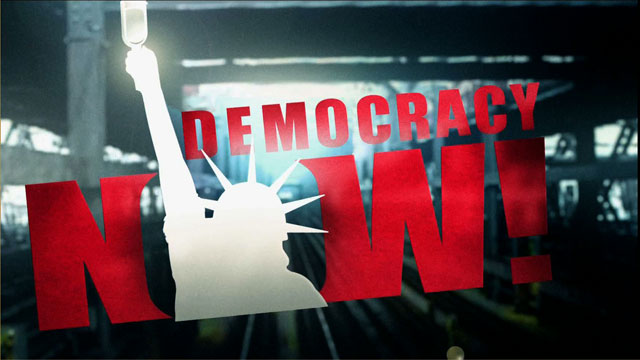 Media Options
Another suspect wanted in connection with last week's rampage in Central Park surrendered yesterday as the number of victims grew to 53.
Dellon Evans turned himself in to 13th Precinct detectives yesterday afternoon with a lawyer at his side after his picture was circulated as one of the men wanted for sexually assaulting dozens of women, cops said.
Evans became the 18th man charged in the June 11 mayhem in which bands of young men surrounded, groped, stripped and robbed women after the National Puerto Rican Day Parade.
Meanwhile, Police say they are now investigating complaints that officers ignored victims' pleas for help.
Guests:
Sanford Rubinstein, attorney for two of the victims of the Central Park incident.
Ana Ferrer, Program Coordinator and Psychological Counselor, Mount Sinai Sexual Assault and Intervention Program.
Lisa White, Spokesperson, 100 Blacks in Law Enforcement Who Care.
---