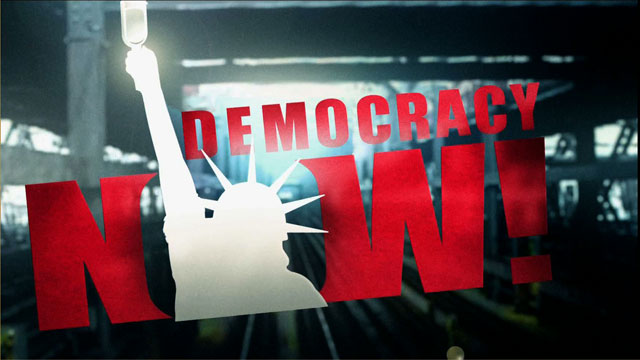 Media Options
Green Party candidate Ralph Nader and a group of voters sued the Federal Election Commission this week charging that illegal corporate money is being used to finance the upcoming presidential debates. The lawsuit was filed in federal district court in Boston. It seeks to strike down FEC regulations that allow a small handful of U.S. corporations to contribute millions of dollars to help stage the debates. If successful, the case could have a dramatic impact on the structure of the presidential debates this fall.
The Commission on Presidential Debates—which is a non-profit corporation which organizes the presidential debates— announced in January that Anheuser-Busch will serve as one of the national financial sponsors this year, as well as the sole national sponsor of its October 17, 2000 debate in St. Louis, Missouri. The company will pay more than a half-million dollars to underwrite the St. Louis debate. Other corporate sponsors in prior presidential election years have included IBM, J.P. Morgan & Co., and the Philip Morris Companies. The lawsuit alleges that the Commission is continuing to raise and solicit additional corporate contributions for its debates. The first is scheduled for Boston on October 3.
Guest:
Greg Luke, National Voting Rights Institute. He is one of the attorneys who filed the suit. Call: 617.368.9105.
Tape:
Ralph Nader, Green Party Presidential Candidate.
James Hoffa, of the Teamsters Union.
Related link:
---