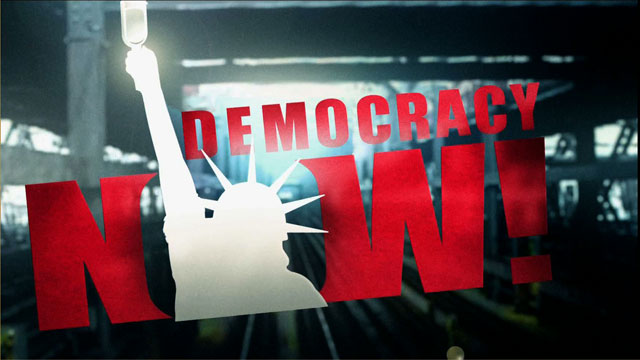 Media Options
A two-masted schooner sailed outside the UN headquarters Thursday as activists on board chanted and waved banners to protest the Vatican's role at a global meeting aimed at improving women's lives. Led by Catholics for a Free Choice, the group said they believe the Vatican should be classified as a non-governmental organization -an NGO-instead of its current status as a "non-member state permanent observer."
Chanting "Hey, Hey, Ho, Ho, the Holy See is an NGO", the ship flew the flag of the campaign called the See Change.
The campaign has gathered support from activist groups in Latin America and other regions. Here, in the United States Texas Governor George Bush says he opposes changing the Vatican's Status
Guest:
Frances Kissling, Executive Director of Catholics for Free Choice. Call: 202.986.6093.
Related link:
---