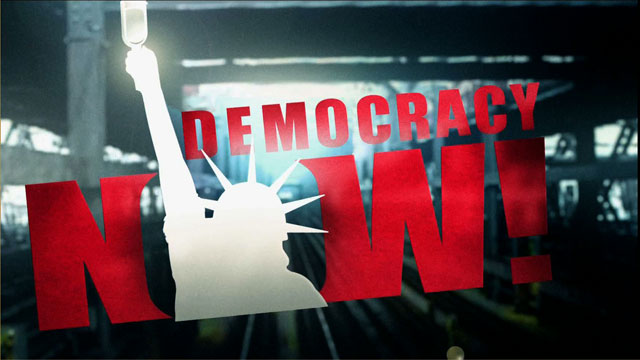 Media Options
It is a number that has captured the attention of the nation–$145 billion. It's big enough that it sounds like a tax bill being debated in Congress or some new Pentagon project. But, in fact, it is the amount that a Florida jury has ruled that tobacco companies have to pay for damage caused to smokers in the state–and it's raising a fundamental question: Can Big Tobacco survive it?
To some, the award is so startling— the equivalent of the gross domestic product of Portugal —that the industry will never be the same again. Others say it is a small price to pay for the close to half a million deaths every year in the US. That doesn't include even larger numbers of people that are sick.
Guests:
Ralph Della Vecchia, one of the lead plaintiffs in the class action lawsuit. He represents his wife who died of lung cancer at the age of 53.
Frank Amodeo, has throat cancer and is one of the lead plaintiffs.
Milo Geyelin, the Legal Reporter for the Wall Street Journal.
Gordon Fairclough, the Tobacco Reporter for the Wall Street Journal.
---