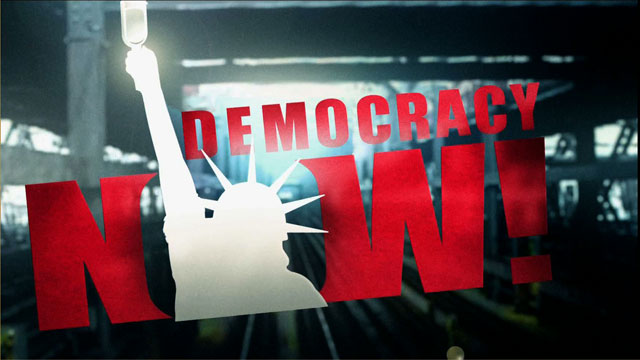 Media Options
Hot on the heels of CBS's newest real-life-drama, Big Brother, a county Sherrif from Phoenix yesterday said he plans to install two video cameras in his jail, to show the hundreds of prisoners who are booked each day. The images from the booking room of the Maricopa County Jail will be broadcast live on the Internet.
This comes from the man who calls himself the "Nations Toughest Sheriff". Critics call him the Meanest Jailer in America. You decide. Among his policies: chaining juveniles together to collect trash and paint curbs. Housing inmates together in sweltering heat in what he calls Tent City.
Guests:
Sheriff Joe Arpaio, Sheriff of Maricopa County in Arizona.
Eleanor Eisenberg, the Executive Director of the Arizona Civil Liberties Union.
---