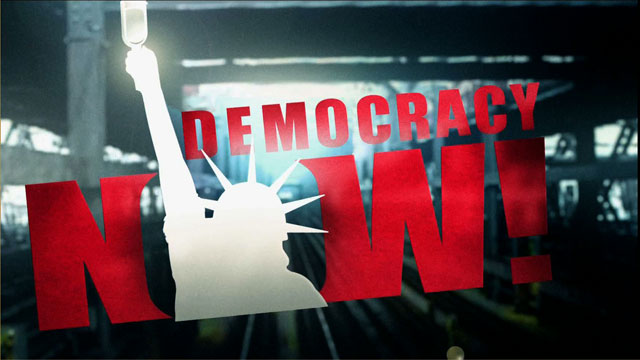 This is viewer supported news. Please do your part today.
Donate
As the US and Britain continue to bomb Iraq on an almost daily basis, a delegation of Americans has arrived in Iraq where they plan to live for several months. The delegation is led by Kathy Kelly and her Chicago based organization Voices in the Wilderness, which for years has broken the Iraq sanctions. They will be living in Iraq's third largest city Basra, which was badly bombed by the US and its allies during the Gulf War in 1991.
Guest:
Kathy Kelly, leader of Voices in the Wilderness. She is currently living for several months in Basra, Iraq.
Related link:
---