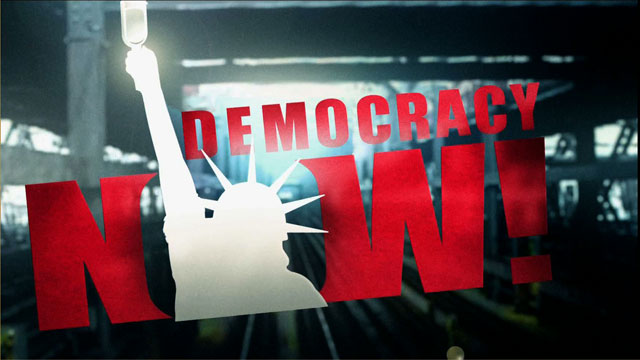 Media Options
Today's front page headline in the Albuquerque Journal reads, Intel Employees Get Cash Bonuses. The article begins "It's days like these that make some people wonder why they aren't working for Intel." This week Intel announced second quarter profits of more than $3 billion and then told its workers in Rio Rancho, New Mexico that they would receive 16 days of bonus pay. The New Mexico plant is the largest semiconductor factory in the world. As Intel hands out cash bonuses to its Rio Rancho workers, local critics say New Mexico is paying too high a price in air pollution and other health impacts.
Guests:
Mike Guererro, co-founder of the Southwest Organizing Project (SWOP).
Amy Rice, with Corrales Citizens for Clean Air and Water.
Terry McDermott, the spokesperson for Intel.
Jim Casciano, the site Environmental and Safety Manager for Intel New Mexico.
Related Links:
---