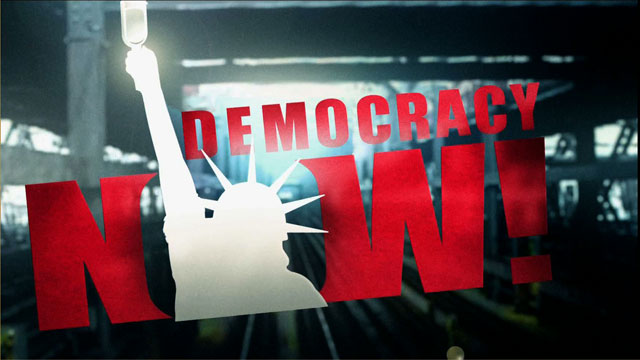 This is viewer supported news. Please do your part today.
Donate
Fires. Floods. This in the place that is the home of the world's first atomic bomb, Los Alamos. It almost sounds biblical. In fact years after those bombs were dropped J. Robert Oppenheimer, the scientist who headed the project that developed those bombs said, "I am become death destroyer of worlds." Today, if New Mexico were to secede from the U.S., it would hold the third largest nuclear stockpile in the world. Today we take a nuclear tour of the state of New Mexico.
Guest:
Don Hancock, with the Southwest Research and Information Center, a non-profit organization in Albuquerque, New Mexico that works on environmental and social justice issues.
Related Link:
---