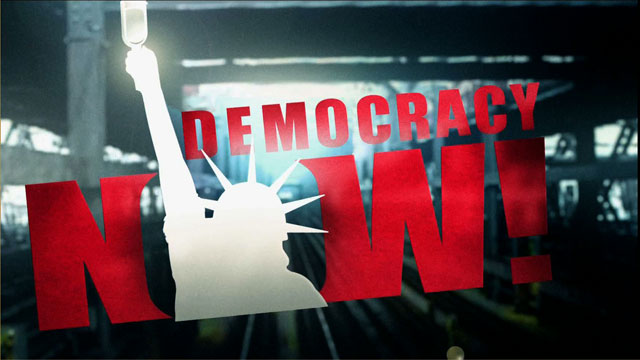 This is viewer supported news. Please do your part today.
Donate
Last Friday a senior UN official said that about half a million children under the age of 5 have died in Iraq since the imposition of UN sanctions 10 years ago. Anupama Rao Singh, country director for the UN Children's Fund (UNICEF) told Reuters "One in four children below 5 suffers from some form of malnutrition or other and most of them are chronically malnourished." Rao Singh also said that the sanctions have affected the quality of education with many children forced to leave school and earn a living on the streets. This followed the British government's announcement last Thursday that it had found no evidence that Iraq had used chemical weapons against British troops in the Gulf War. A study, published by the British Ministry of Defense, said there had been alarms about chemical attacks during the 1990/91 conflict but they had proved to be false ones. Many British former allied servicemen have suffered debilitating illnesses, dubbed "Gulf War Syndrome'' since the war, but researchers now think it is more likely due to vaccines they were given rather than exposure to chemical weapons.
Guest:
The Hon George Gallaway, British Member of Parliament and Senior Vice Chairman of the parliamentary Labour Party Foreign Affairs Committee.
---