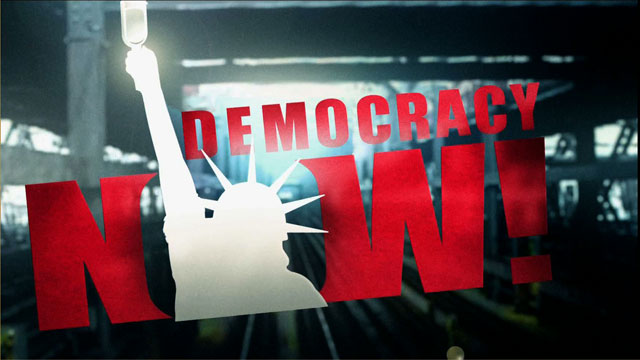 This is viewer supported news. Please do your part today.
Donate
President Clinton kicks off his second trip to Africa tomorrow with a high profile visit to Nigeria which he pointedly avoided in a 1998 trip to Africa. Then longtime dictator Sani Abacha was still in power. He was backed by the US throughout Clinton's Administration. Well, at issue on this trip are a variety of issues including military aid, oil and debt reduction.
Guest:
Taiyewo Ogunade, Professor of Black Studies at the City College in New York. He is the former manager of the Nigerian National Theater.
---