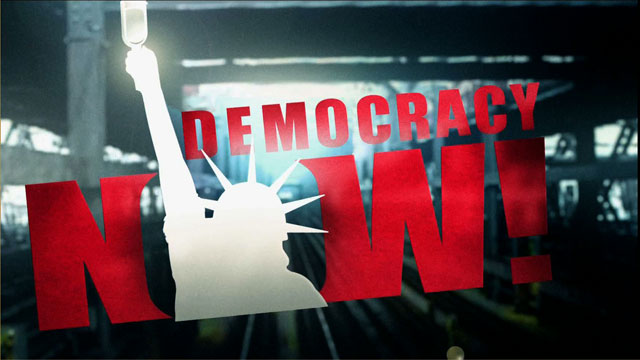 Media Options
President Clinton flew to East Africa yesterday in hopes of witnessing a settlement to the civil war in Burundi, but negotiations stalled at the last minute, leaving Clinton to plead with rival factions for compromise.
Clinton made an eight-hour stop in Tanzania to attend what was meant to be a dramatic finish to a two-year peace process led by former South African President Nelson Mandela. But Burundi's Tutsi-led government and several hard-line Tutsi parties balked at the deal framed by Mandela. In the end, most of the country's political leaders signed a framework for an agreement that left key elements to be negotiated.
The main sticking point was when a three-year transition process to democracy would begin. President Buyoya demanded that no transition to multi-ethnic rule begin until a cease-fire is signed with Hutu rebels who have boycotted the talks.
The agreement now calls for the transition to begin immediately, according to a member of the mediation team who spoke on condition he not be named.
Guest:
Kassahun Checole, the publisher of Africa World Press.
---