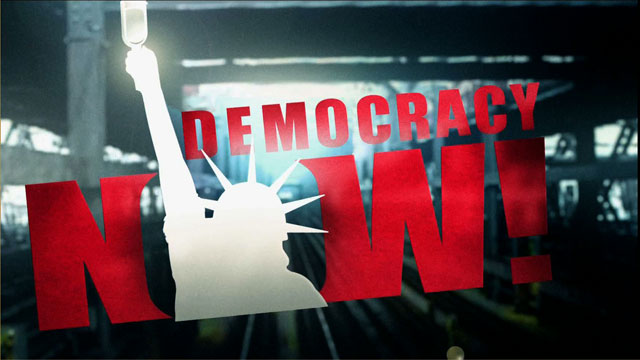 This is viewer supported news. Please do your part today.
Donate
Lori Berenson is the only American political prisoner in Peru, but there are scores of Peruvians being held on political charges.
Guest:
Jose Luis Renique, a Peruvian scholar and Professor at the Graduate Center of Lehman College at the City University of New York.
---