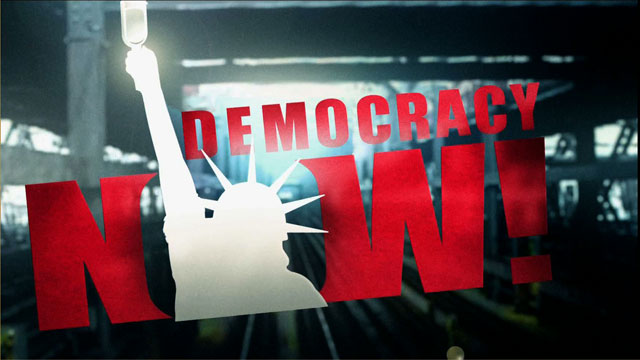 Media Options
Hundreds of civilians are reported to have fled the breakaway republic of Chechnya, fearful that guerrillas are planning a wave of attacks.
People from the capital, Grozny, and other cities crossed the border this weekend into a neighboring republic.
We turn now to a young French reporter who has covered Chechnya extensively.
Guest:
Anne Nivat, a French reporter based in Moscow who works with Liberation. She is author of Une Chienne de Guerre (A Bitch of a War), which covers the Chechnya conflict.
---