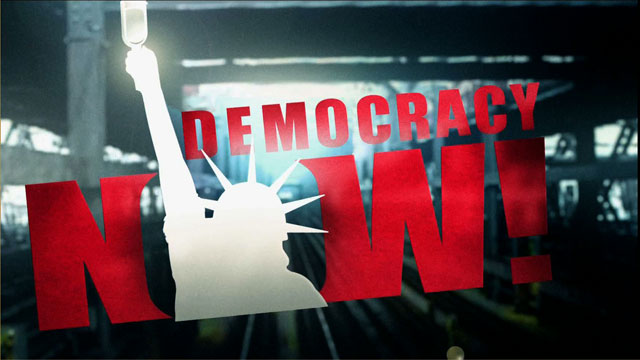 Media Options
With results in from primaries around the country yesterday, third party candidates will be waiting a couple more days before their paper ballot primary votes have all been tallied. Making it virtually impossible to mount a significant electoral challenge to the two major parties, this paper ballot system is only one of the obstacles third parties face.
In Illinois, the Green Party's campaign for Ralph Nader for President has had to sue the state of Illinois for their unconstitutional ballot law. Two weeks ago a federal court ruled on behalf of the Green party, and forced the Illinois Board of Elections to accept 16,000 signatures that Nader's campaign collected, putting the campaign well over the required number of signatures required to put Nader on the ballot. In spite of this hard-earned victory, the Democratic Party of Illinois is now challenging those signatures. Illustrating the force the Democrats perceive the Green Party to have in Illinois, they have spent the last weeks meticulously checking the legitimacy of at least half of the almost 40,000 signatures on the Green Party's petition to put Nader on the Presidential ballot.
Guest:
Dan Johnson Weinberger, the Illinois Coordinator for the Ralph Nader Presidential Campaign, Outreach Organizer to Political Reformers, and he is of course a Green Party member as well.
---