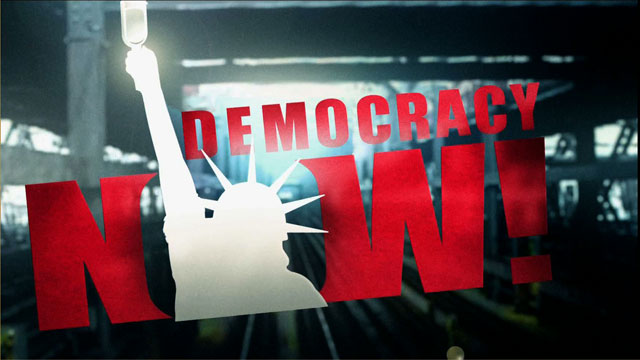 Media Options
As children around the country head back to school, there are growing concerns that their classrooms may now be laboratories for corporate backed market research. With ATM and Coca-Cola machines in the hall ways, text books using products like Gatorade, Sega and Nike to teach kids how to add and free computers in the classroom courtesy of companies like Microsoft or Toshiba, it seems that even in school there is no escaping the corporate marketers.
Last week the U.S. General Accounting Office (GAO) released a report showing that few states or local school boards make any real effort to protect students from the drastic increase in commercial advertising in the public schools. The GAO report, titled "Commercial Activities in Schools," found that "In-school marketing has become a growing industry. Some marketing professionals are increasingly targeting children in school, companies are becoming known for their success in negotiating contracts between school districts and beverage companies, and both educators and corporate managers are attending conferences to learn how to increase revenue from in-school marketing for their schools and companies."
Advertising has even found its way into what used to be commercial protected educational public television programs. At the end of Sesame Street, the show traditionally announced that the episode has been sponsored by, say, "the letter Z and the number 2." Nowadays the announcement might say "Pfizer brings parents the letter Z–for zithromax," over the images of a zebra and children playing with a big toy letter block. The 15 second announcement is in essence a commercial for an antibiotic sold by the pharmaceutical giant Pfizer. PBS calls them enhanced underwriter announcements.
Guests:
Allen Kanner, of The Wright Institute, a Freestanding Psychology Graduate School.
Tom Aschiem, the General Manager for Noggin which is a 24 hour cable channel, a project of the Non-Profit Children's Television Workshop and the for-profit Nickelodeon.
Alex Mulnar, with the Center for Analysis of Commercialism in Education and a Professor at University of Wisconsin at Milwaukee.
Dylan Bernstein, from the Center for Commercial Free Public Education.
Related links:
---