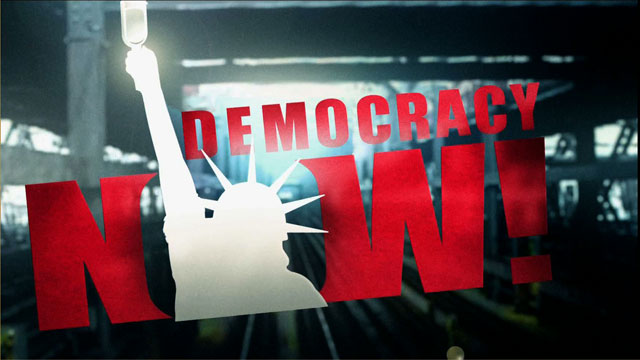 Media Options
In part two of our look at the commercialization of education, today we look at the basic question of whether it's ethical to target children in advertising.
Yesterday we discussed the GAO report released last week on the growth of the in-school marketing industry — few states are making any effort to protect students from the drastic increase in commercial advertising in the public schools. With growing concerns that classrooms are becoming laboratories for corporate backed market research and breeding grounds for loyal consumers of Coca-Cola, it has become clear that school is no longer a safe place from the onslaught of corporate marketers.
But does renewed concern for the protection of children in schools mean that they are fair game for Advertisers out in the world?
Last week the Advertising Industry held their annual Golden Marble Awards, a celebration of successful marketing strategies, or as the judges see it, "Creative Excellence" in advertising targeted at children. While the best kiddie marketers were being rewarded inside, a coalition of educators, psychologists and physicians protested outside in an effort to raise public awareness about the harmful effects of marketing campaigns aimed at children.
Past Golden Marble winners included ads for fast food restaurants and violent action figures.
Guests:
Gary Ruskin, Director of Commercial Alert, a Ralph Nader group that opposes the excesses of commercialism, advertising and marketing.
Paul Kurnit, President of Griffin Bacal, a New York-based advertising agency specializing in children's products. The agency Griffin Bacal was a sponsor and judge, in the Golden Marble Awards.
Dr. Susan Linn, a psychologist at Harvard Medical School and Associate Director of the Media Center at Judge Baker Children's Center. Susan organized the Golden Marble protest last week.
Peggy Stunts, editor of the newsletter, "Selling To Kids."
Related links:
---