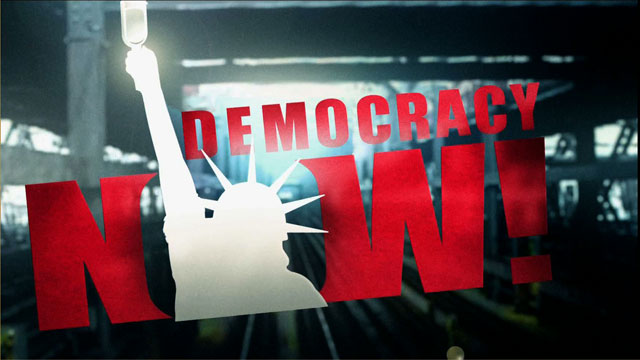 Media Options
We received a phone call last night from activists who took over Gore's campaign office yesterday in Olympia, Washington. The protesters were demanding that he use his influence to get Occidental Petroleum out of Colombia, where the U'wa Indians are slated to be kicked off of their land to make way for the Oil giant.
Occidental has been a steady supplier of funds to Vice President Al Gore and to the Democratic party, though its relationship with Gore goes far deeper. When Gore's father, Senator Al Gore Sr. left the senate in 1970 he was given a $500,000 a year job as the chairman of Island Coal Creek Company, an Occidental subsidiary, and a seat on Occidental's board of directors.
Since 1992, Gore Jr. has owned Occidental stock valued at at least $500,000, and stands to reap large financial rewards if Oxy finds the 1.5 billion barrels of oil that the company estimates is under U'wa land.
Related link:
---