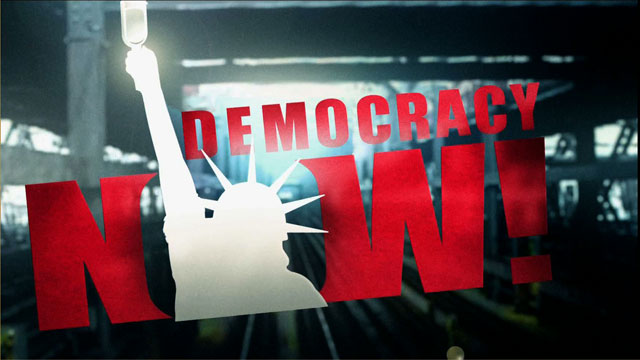 Media Options
Texas Governor George W. Bush and Vice President Al Gore have been focusing on the women this week in the presidential campaign. Whether it's Gore talking about his mother-in-law's high prescription costs, attacking HMOs for their lack of coverage for breast cancer treatments, Bush saying that W. is for Women, or both candidates' appearances on Oprah, there is a renewed focus on the fight for the vote of women. We decided to talk to two women about the candidates.
Guests:
Kim Gandy, Executive Vice President of the National Organization for Women.
Linda Burnham, Director of the Women of Color Resource Center and co-author of the report, "Working Hard, Staying Poor: Women and Children in the Wake of Welfare Reform."
Eleanor Smeal, Executive Director of The Feminist Majority Foundation.
---