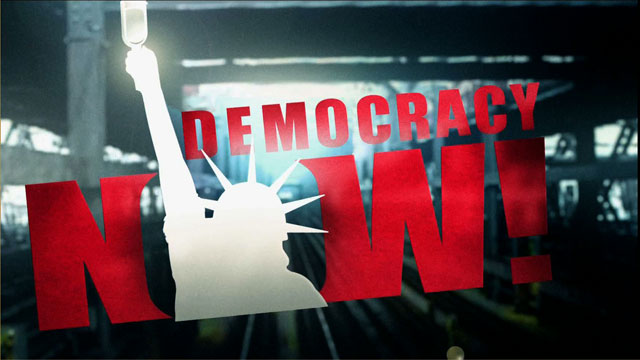 Media Options
The first federal elections in Yugoslavia since NATO's 78 day bombing are down to the wire. On Sunday voters will head to the polls to decide whether to oust President Slobodan Milosevic and replace him with the opposition candidate Vojslav Kostunica. Milosevic has increased his attacks on the opposition as being what he calls NATO colonizers. His government received fresh ammunition this week for these attacks as reports surfaced in the press that the U.S. government has been funneling millions of dollars to groups supporting the opposition. In all, the U.S. is slated to give some $77 million dollars to these groups over the next three years.
What is particularly interesting about this is that this is the very thing that very nearly brought down President Clinton—the issue of foreign money in American politics. It is an issue that has also been plaguing Vice President Al Gore during this campaign, with serious questions about his Buddhist Temple fundraising scandal.
Well, Democracy Now! correspondent Jeremy Scahill is in Belgrade, Yugoslavia. We turn now to an in-depth report he has filed looking at the U.S. government money pipeline to groups opposing Slobodan Milosevic, as well as plans by the Democratic Opposition of Serbia to increase their dealings with the International Monetary Fund and the World Bank should they emerge victorious this weekend.
Tape:
---