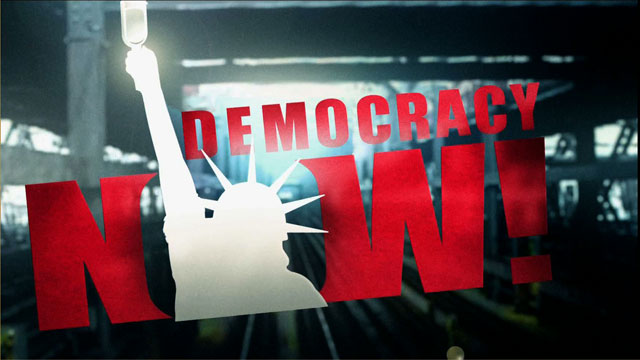 Media Options
Yesterday the New York Times went to a place where it has rarely gone before. The Times published an apology of sorts, or at least a public acknowledgment of the paper's role in the case of Los Alamos National Laboratory scientist Wen Ho Lee.
In March of 1999, the Times published an article by Jeff Gerth and James Risen that suggested that China had accelerated its nuclear program by exploiting massive leaks out of Los Alamos made possible by an un-named Chinese-American scientist. Two days later, Wen Ho Lee was fired from the national weapons laboratory in Los Alamos. Nine months later he was indicted on 59 felony counts, including downloading nuclear secrets onto computer tapes. Lee spent the next nine months shackled, in solitary confinement, forbidden to speak his own language, living in bright light for 24 hours a day in prison.
Earlier this month in a plea bargain, federal prosecutors dropped all counts but one, that of mishandling of secret information, and Lee was released on the condition that he cooperate with the authorities to explain why he downloaded the weapons data and what he did with it. The judge who approved the agreement scathingly rebuked the government's handling of the case, saying that it had "embarrassed this entire nation and everyone who is a citizen of it."
In a Senate Select Intelligence and Judiciary committee hearing yesterday, Federal Officials had to respond to questions about why the government detained Lee for nine months. Attorney General Janet Reno and FBI Director Louis Freeh defended the government's case against Wen Ho Lee, saying the prosecution would likely have succeeded if they had gone to trial, but that they plea bargained out of concern for national security–fear of exposing some of the nation's nuclear secrets.
We asked the New York Times to join us today but they declined.
Guests:
Lars Eric Nelson, a reporter for The New York Daily News who has reported extensively on Wen Ho Lee's Case.
Steve Aftergood, with the Federation of American Scientists where he heads the Project on Government Secrecy.
Related links:
---