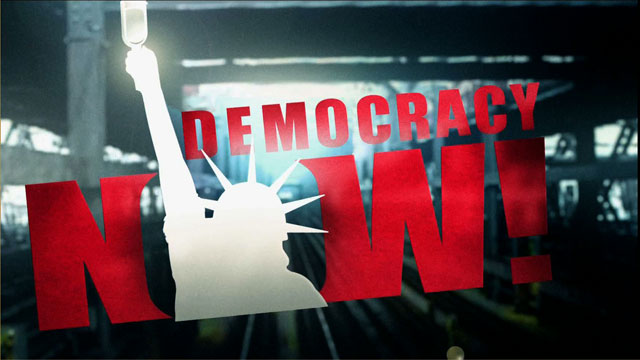 Media Options
Yesterday we began a discussion centered around the latest round of culture wars between Washington and Hollywood. Earlier this week, the Motion Picture Association of America pledged to the Senate Commerce Committee that they would curb, but not guarantee an end, to marketing movies with violent content to underage audiences.
Disney, Fox and Warner Bros. promised to implement tighter procedures in marketing R-rated films. However other major film corporations, Universal Pictures, Columbia, Paramount and MGM said they never had specifically targeted young people for violent films, and refused to rule out advertising R-rated movies on programs or Internet sites with a large youth audience.
The Senate Commerce Committee hearings come after the high school shootings in Littleton, Colorado, largely a response to fears that raw popular culture had furnished an unhealthy mental climate which influenced the boys actions. A Republican caused a storm of controversy in his famous line that Goths Not Guns were the blame for the Littleton shootings.
And then there is all the big movie industry money that goes into the presidential campaigns. So far Al Gore has received just under $1 million in Movie Industry Money and George Bush over $700,000. Overall, Hollywood has furnished democrats more than $14 million in this election cycle, much of it going back to the industry to pay for TV campaign ads. Gore gets more money than any other politician from the entertainment industry.
Guests:
Dan Gerstein, spokesman for Senator and Vice presidential nominee Joseph Lieberman
Mark Crispin Miller, professor of Media Studies and Director of the Project on Media Ownership at New York University
Henry Jenkins, Director of the Comparative Media Studies Program at MIT.
---