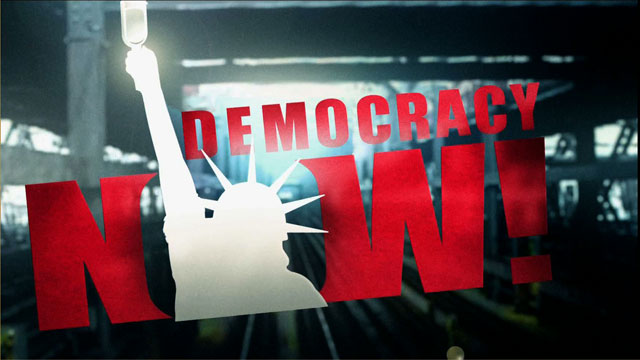 Media Options
Burma's foreign minister Win Aung left Rangoon for the US to attend the UN Millennium Summit as international pressure increased on the junta to release Nobel laureate Aung San Suu Kyi, who has been under house arrest since Friday night. Kofi Annan, the UN Secretary General, has voiced concern over the Burmese military authorities' treatment of Suu Kyi.
Aung San Suu Kyi's party, The National League for Democracy (NLD), won a landslide victory in 1990, but the junta has never recognized the result and its leader Aung San Suu Kyi was put under house arrest for 6 years.
But the junta in the Southeast Asian country of Burma, now officially known as Myanmar, has launched a new crack down on Aung San Suu Kyi and her National League for Democracy. Late last month, she tried to leave the Burmese capital of Rangoon. When the government ordered her to turn back, she and 14 members of the NLD set up a makeshift camp in a nearby suburb. The standoff-ended Friday night when riot police moved in and padlocked Aung San Suu Kyi's house, and surrounded the NLD headquarters with armed guards.
The Free Tibet Coalition is presently organizing a campaign to unseat Burma at the United Nations. The coalition will meet with the UN Credentials Committee in October to challenge the legitimacy of the government in power.
Guests:
Nisha Amand, of the War Resisters League and the Free Burma Coalition. Call the Free Burma Coalition at (202) 387-8030. E-mail: info@freeburmacoalition.org
Patrick Bond, Associate Professor Wits University in Johannesburg, Graduate School of Public and Development Management
Mya Sandi Aung, Asia Pacific Center for Justice and Peace, Free Burma Coalition.
Related Link:
---