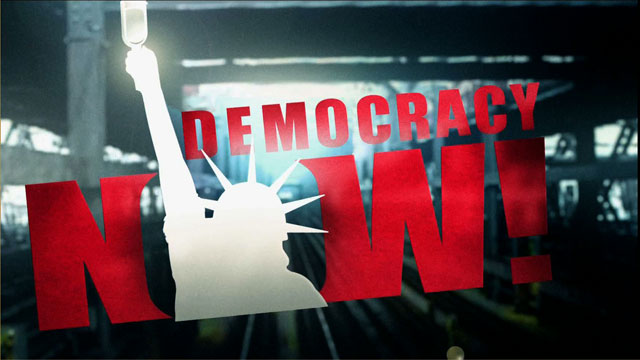 Media Options
High-level talks in Washington over the California energy crisis ended in the early hours of this morning with a commitment to stability but without any solutions. The talks came two days after Gov. Gray Davis proposed creating a state energy authority to regain control over California's power and "commit it to the public good."
In 1996, the California Legislature unanimously passed a plan to deregulate California's $220 billion power industry on promises that market forces would lower costs. However, wholesale energy prices soared after the state sold some if its power plants to private companies; some wholesale firms have seen profits rise over 200%.
Two of the state's major utilities, PG&E Corp. and Edison International, say that they have drained their cash reserves to buy power at the skyrocketing prices, and that they face bankruptcy. The California Public Utilities Commission responded last week and passed the bill to consumers, as it raised electric rates by 9% for residential customers of Edison and PG&E and up to 15% for businesses. There has been little word on why the wholesale prices soared in the first place. California officials and power industry executives are to meet again today.
Guests:
Harvey Rosenfield, President, Foundation for Taxpayer and Consumer Rights
Jo Ellen Allen, Public Affairs Director, Southern California Edison
Faith Gemmill, Sof a Neetsaii Gwich'in village in the Arctic–907-258-6814
Related Links:
---