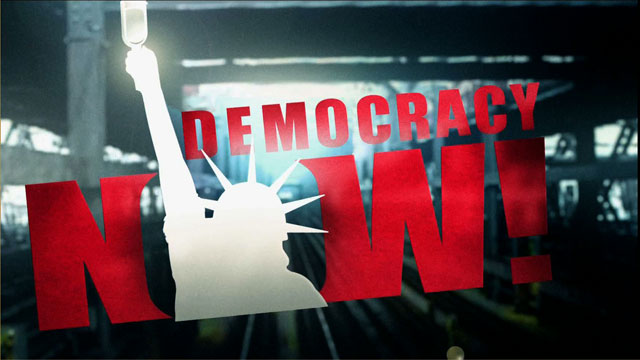 Texas leads the nation in executions. The 230 executions Texas carried out since the death penalty was reinstated in1976 make up one third of the national toll. And last year, under Governor George Bush, the Lone Star State set a newannual record when Garry Dean Miller became the 38th person in that state to receive a lethal injection. Bush backeda law to shorten delays between conviction and execution and blocked a bill banning the executions of people withlearning disabilities. At his inauguration, protesters greeted George W. Bush with signs reading, "the Texecutioner."
Today we'll look at capital punishment in Texas from a different angle.
The documentary "Witness to an Execution" tells the stories of the men and women who carry out the execution of deathrow inmates at the Walls Unit in Huntsville, Texas. The documentary, narrated by Warden Jim Willett, who oversees allTexas executions, is produced by Dave Isay. It premiered last October.
Tape:
David Isay, producer, "Witness to an Execution."
---