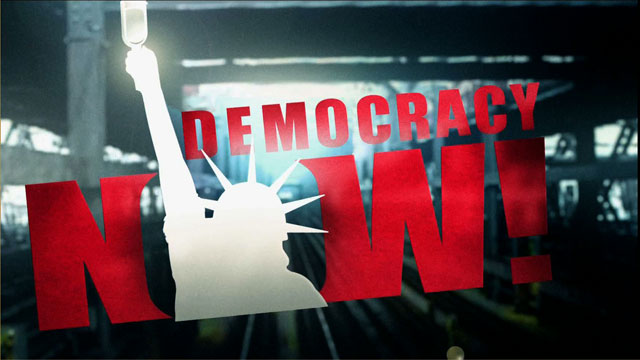 Media Options
Today, we continue our talk with reporter Kevin McKiernan, the only reporter present during the 1975 shootings at the Pine Ridge Reservation that resulted in the deaths of two FBI agents and one Native American. In Sunday's Los Angeles Times,' McKiernan called on President Clinton to commute the life sentence of Native American activist Leonard Peltier.
"The government has never produced an eyewitness in the deaths of the agents," writes McKiernan, "and prosecutors admit they still don't know who actually killed Coler and Williams."
Describing a pervasive "climate of fear" on the reservation, McKiernan calls for "President Bill Clinton [to] provide closure to a difficult and divisive period."
Guest:
Kevin McKiernan, covered the Pine Ridge Indian Reservation for National Public Radio from 1973-76. He was the co-producer of the PBS, Frontline program 'The Spirit of Crazy Horse.'
Related Links:
White House Comment Line: 202-456-1111
---