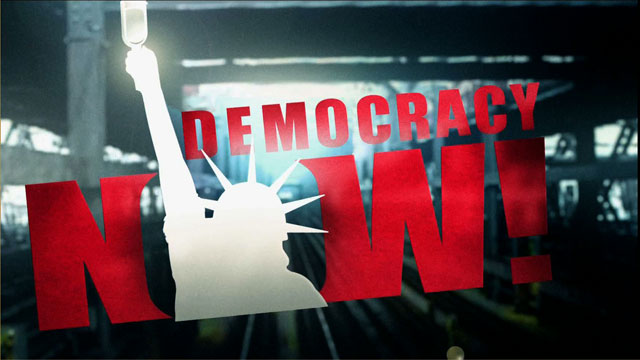 Media Options
Robert King Wilkerson, one of the prisoners known as the "Angola Three," was released from the Louisiana StatePenitentiary last week after spending 29 years in solitary confinement for a murder he did not commit.
Wilkerson, who was originally imprisoned for robbery, was convicted of the 1973 murder of a fellow Angola prisoner. Theman who actually committed the murder confessed two years later. Then, both inmates who originally testified againstWilkerson recanted their testimony, saying that they had been coerced by prison officials.
Albert Woodfox and Herman Wallace, the other two members of the Angola Three, were also framed and placed in solitaryconfinement. Many believe that the Angola Three were framed for their political activism. Woodfox and Wallace foundedthe Angola chapter of the Black Panther Party in 1971. Wilkerson joined them a year later. The three campaigned forbetter working conditions, and end to rape and sex slavery, and racial solidarity between inmates.
Woodfox and Wallace remain in jail.
Guests:
Robert King Wilkerson, the Angola Three inmate who was released last week.
Scott Fleming, one of Robert King Wilkerson's lawyers.
Malik Rahim, public housing and prison activist, and former head of security of the Louisiana chapter of theBlack Panther Party
---