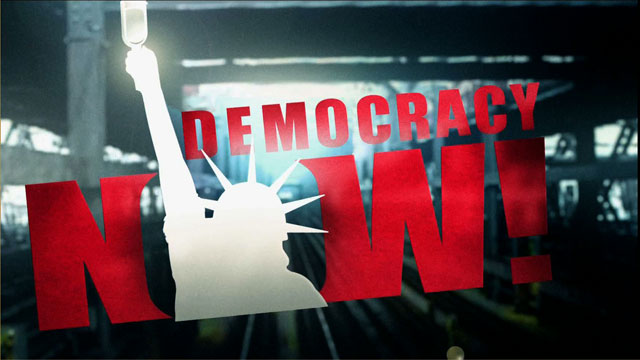 Media Options
World Bank President James Wolfensohn and IMF Managing Director Horst Koehler are currently touring Africa. Startingtoday and continuing through Saturday they are meeting with numerous African heads of states in Dar es Salaam,Tanzania. Earlier this week, the IMF and Bank heads officials met with 12 heads of state in Bamako, Mali. The tour isa follow-up to the IMF and World Bank commitment at the Prague 2000 Annual Meetings to put Africa at the center oftheir institutions' activities.
According to an IMF press release, the trip will focus on the need to reduce poverty through sustained economicgrowth, to combat AIDS, strengthen governance, improve the investment climate, and resolve conflicts.
The public relations statement went on to say "The heads of the IMF and the World Bank … are anxious to listen tohow African leaders plan to address these issues and to discuss how the institutions can best support them in theirefforts."
But critics charge that the World Bank and IMF come to Africa, not to listen, but to instruct; not to supportindigenous efforts to ameliorate socioeconomic distress, but to promote interests of the industrialized nations thatset the agenda at the world's top financial institutions.
Guests:
Njoki Njehu, Director of the 50 Years Is Enough Network.
Pamela Cox, Director of Africa Region for the World Bank.
Algresia Akwi, Uganda, Deputy Country Director Action Aid in Uganda. Lawyer, feminist activist.Knowledgeable about rights of women, socioeconomic rights. Involved in poverty reduction strategy process.
Archbishop Njongonkulu Ndungane, Archbishop of Capetown, South Africa, successor to Archbishop DesmondTutu.
Related links:
---