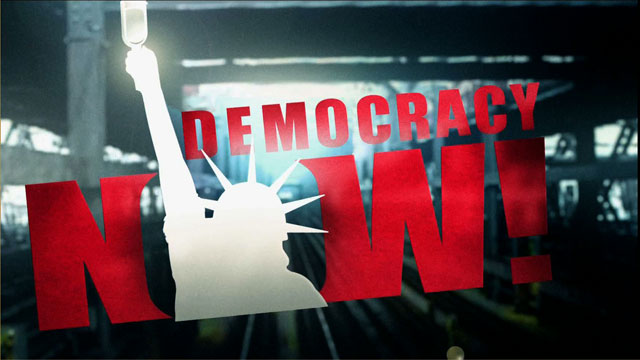 This is viewer supported news. Please do your part today.
Donate
Afro-Colombians make up 35% of the Colombian population, with most of them concentrated along the Pacific coast. Theyface threats of violence from paramilitaries as well as serious health complications and crop contamination fromgovernment fumigation of coca plants.
Guest:
Oscar Gamboa Zuniga, Executive Director, Colombian Pacific Coast Mayors Federation.
---