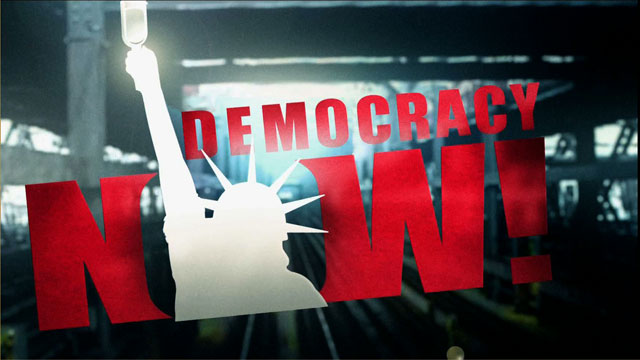 Media Options
This week NATO officials visiting the region voiced optimism over talks with Serbian and ethnic Albanianrepresentatives.
A NATO delegation held separate meetings with the two sides as part of a fact-finding mission to the south of Serbia,an area bordering Kosovo where ethnic Albanian guerrillas and Serbian police have clashed repeatedly over the pastyear.
The NATO-led delegation, which also included UN and European Union officials, visited the area a few days after threeSerbian policemen were killed by anti-tank land mines in the area.
The Yugoslav government has linked that incident with Friday's bombing of a bus carrying Serbs in northern Kosovo,which killed at least 10 people, saying they were part of a broader campaign of "terror" by ethnic Albanians.
The armed Albanians, who say they are fighting Serbian police repression, have denied responsibility for thepolicemen's deaths and condemned the bus attack.
Under a 1999 deal between Belgrade and NATO, only lightly armed Serbian police are officially allowed in the zone.The Albanians have exploited this and taken de facto control of the strip of land.
Democracy Now! correspondent Jeremy Scahill confronted the US ambassador over Washington's continued support of thearmed Albanians.
Guest:
Jeremy Scahill, Democracy Now! correspondent.
---