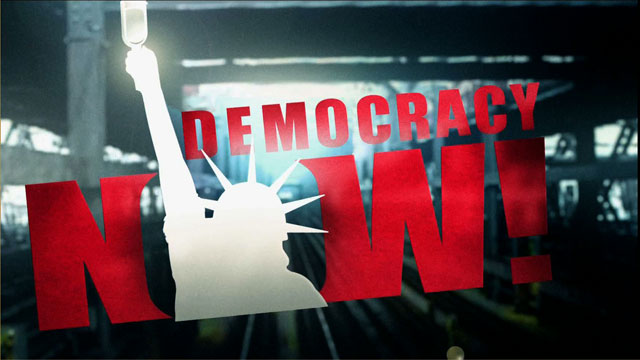 An epidemic of hoof and mouth disease in Britain is spreading fear and illness around the world. More than 7,000animals mainly pigs, cows and sheep have been slaughtered in Britain and the infection is far from being contained.Germany and the Netherlands also started slaughtering thousands of animals imported from the UK, while Frenchauthorities placed 47,000 imported animals in quarantine.
In an atmosphere of mounting alarm, Belgian farmers clashed with riot police in Brussels and countries in Asia, theMiddle East and Africa are also looking their imported livestock in the mouth.
The sight of pyres of burning animal carcasses brought back memories in England of a 1967 epidemic of foot-and-mouthdisease that forced the slaughter of nearly half a million livestock. But that epidemic was largely confined toBritain. Today, the spread of disease is facilitated by the globalization of the food industry and theindustrialization of farming that ensures that large numbers of animals will be penned, killed and processedtogether and then eaten around the world.
A key force behind this globalization and consolidation of our food industries has been the enormous success of suchfast food empires as McDonalds, Burger King, KFC, and Taco Bell. One in four Americans goes into a fast foodrestaurant every day. The industry has reshaped not only the eating habits of Americans and millions of othersaround the world, it has impacted, culture, real estate, agriculture, the family, the health, the workplace and thevery landscape of America.
Guest:
Eric Schlosser, has written a sweeping, detailed account of the transformation of America. His book,??Fast Food Nation: The Dark Side of the All American Meal, in the tradition of Upton Sinclair, exposes thedirt and dangers of the slaughterhouse work. But he also uncovers the cultural, economic and political impact offast food
---