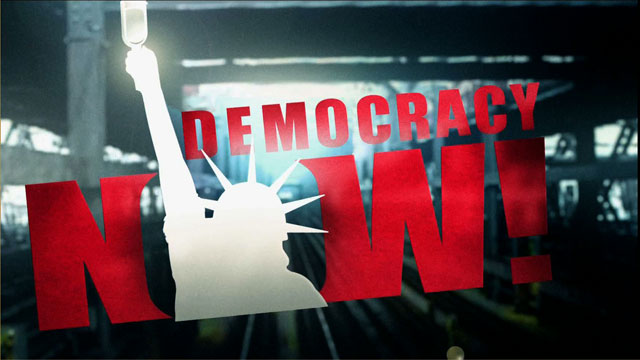 This is viewer supported news. Please do your part today.
Donate
Satish Kumar, who at the age of 18 walked around India and convinced landowners to hand over 5 million acres to thelandless, addressed a packed audience at a recent International Forum on Globalization event in New York.
Tape:
Satash Kumar, speaking at Hunter College.
---