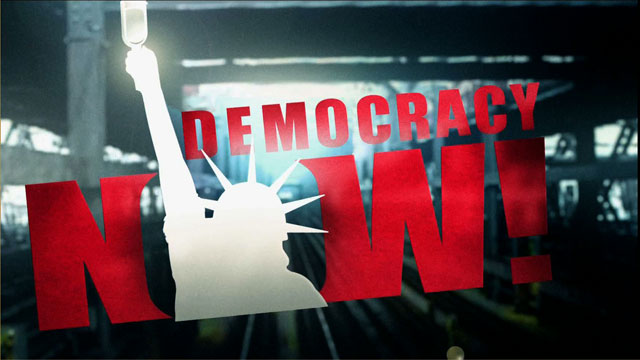 Media Options
Amnesty International is about to launch a lawsuit against the CIA to force it to release information about thegrowing US role in Colombia.
The US is currently implementing Plan Colombia, a $1.3 billion dollar aid package, passed without human rightsconditions under Clinton. The funding is supposed to go to counter narcotics efforts, but as the 36-year-long civilwar continues, much of the US equipment and training directly targets the FARC rebels.
As the war and the peace talks both intensify, the US is also supplying human resources. At least 80 U.S. SpecialForces troops are training a Colombian army battalion at the Larandia army base in southern Colombia. The U.S.insists that troops have no combat role.
The Colombian army is also supported by an 8,000-member private paramilitary army recently implicated in a massacreat Chengue.
Scott Wilson wrote in the Washington Post: "In the cool hours before sunrise on Jan. 17, 50 members of theUnited Self-Defense Forces of Colombia marched into this village of avocado farmers. For an hour, the paramilitarytroops pulled men from their homes, starting with 37-year-old Jaime Merino and his three field workers. Theyassembled them into two groups above the main square and across from the rudimentary health center. Then, one by one,they killed the men by crushing their heads with heavy stones and a sledgehammer. When it was over, 24 men lay deadin pools of blood. Two more were found later in shallow graves. As the troops left, they set fire to the village."
The armed forces deny using the paramilitaries as a shadow army against leftist guerrillas, but human rights groupsand surviving villagers believe the Colombian military helped carry out the massacre. If they are right, the moneytrail leads right back to Washington. Amnesty hopes that its lawsuit will establish the facts.
Guests:
Carlos Salinas, acting director of government relations Amnesty International, USA.
Sanho Tree, policy analyst at the Institute for Policy Studies.
---