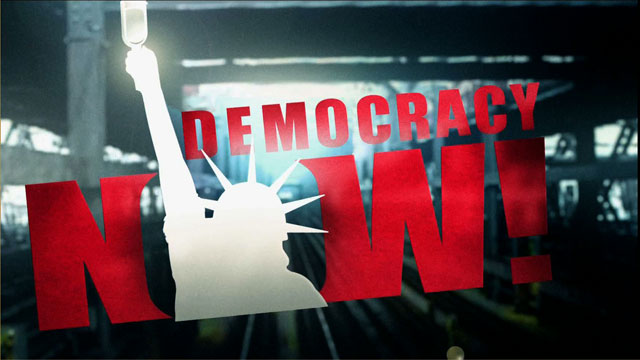 Media Options
The international community is reacting with sadness and anger over the destruction of priceless Buddhist statues in Afghanistan. Museumsand governments around the world had hoped to save two giant Buddhas that had been carved into the stone cliffs of Bamiyan.
But despite the outcry, the Taliban completely destroyed the statues along with other smaller works. The Taliban, the militant Islamicmovement that rules Afghanistan, regarded the statues as false idols and ordered their destruction several weeks ago.
Guest:
Robert Thurman, professor of Indo-Tibetan Buddhist studies, Colombia University.
---