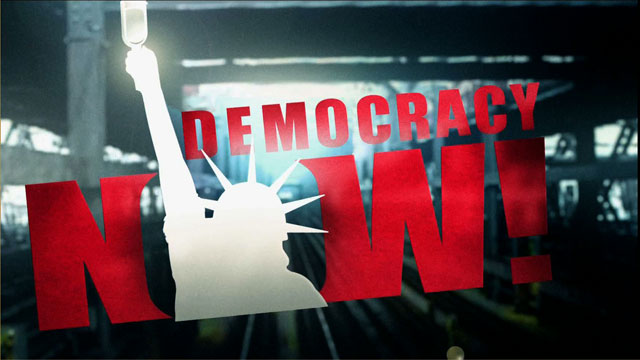 Media Options
Over five hundred people gathered on Saturday on Church Avenue in Brooklyn to mark the 1st anniversary of the death of Patrick Dorismond, a 26-year-old Haitian-American who was shot dead by an undercover New York City policeman. Among those present at the rally, organized by the Haitian Coalition for Justice, were Dorismond's sister and mother.
Dorismond was on his way home when he was approached by undercover police allegedly on assignment to fight drug dealing. According to friends who witnessed the incident, Dorismond was stopped by a man who asked him where he could buy drugs. Dorismond got angry when his assertions that he didn't know about such matters went unheeded.
A second plainclothes officer then entered the argument, which ended in the Haitian-American man lying dead on the sidewalk. Nine days later, thousands marched in a funeral procession through Brooklyn. Police attacked some of the mourners and arrested 27. Among those beaten and arrested was Democracy Now! Technical Director, who joins us now in the studio.
A judge dismissed the criminal case against Maitland last week.
Guests:
Errol Maitland, 1-800-NOBRUTALITY
Michael Tarif Warren, Attorney
---