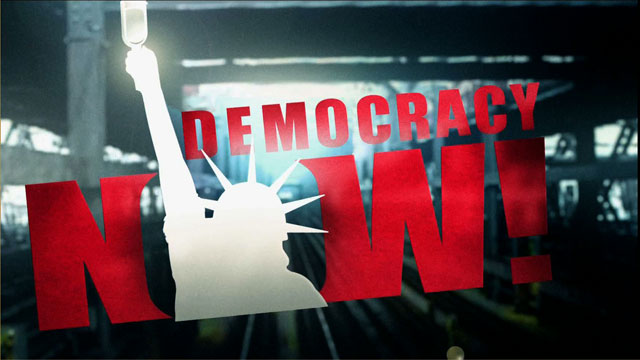 Media Options
After years of dismissing suggestions that Mad Cow disease might threaten US livestock, the US Department ofAgriculture is using possibly flawed tests to justify killing two flocks of Vermont sheep. The government claims thesheep may harbor the disease that has killed more than 80 Britons, devastated that country's beef industry, andspread to other European countries.
Last July, Secretary of Agriculture Dan Glickman ordered the destruction of Vermont flocks imported from Belgium in1996 where they may have been exposed to feed contaminated with Mad Cow pathogens.
The Vermont farmers fought back with reams of evidence and an unprecedented court challenge. But yesterday, time ranout for one flock which was trucked to Iowa to be killed by lethal injections. USDA officials are expectedmomentarily at the small family farm of Linda and Larry Faillace.
While the USDA describes the Vermont situation as "a real danger to the national economy and a potential seriousburden on interstate and foreign commerce," the farmers insist that the sheep are healthy and have become scapegoatsto a too cozy relationship between the powerful US beef industry and the USDA.
Guests:
John Dillon, staff reporter, Times Argus-Rutland Herald in Vermont
Linda Faillace, Vermont sheep farmer.
---