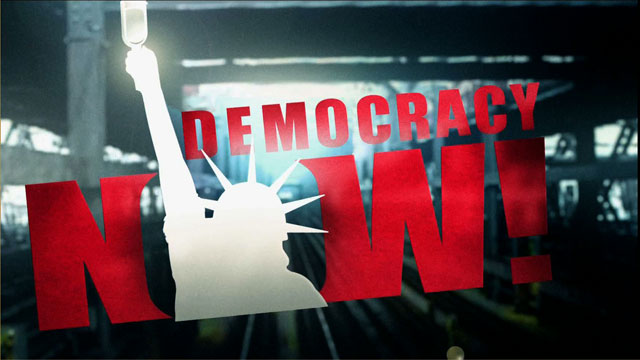 Media Options
Scott Gurian, reporter with WMBR, Cambridge, MA in from Toluca, an hour from Mexico City where he has beentraveling with a bus from Schools for Chiapas. There is news conference happening right now with the Zapatistas.
Peter Brown, founder of the San Diego-based Schools for Chiapas.
Concepcion Martinez, also with Schools for Chiapas and member of the unarmed wing of the Zapatistas.
Related link:
---