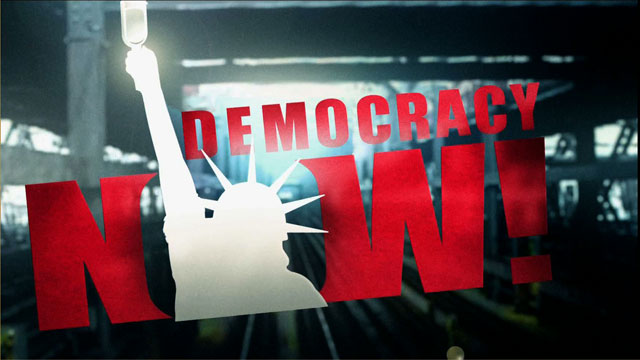 Media Options
Chanting "Yankees out of Latin America!", "Fatherland, yes! Colony, no!", and "Fight the plots of the White House!",thousands of Argentines, Brazilians and Uruguayans protested in Buenos Aires over the weekend against the Free TradeArea of the Americas (FTAA).
The FTAA is the formal name given to an expansion of NAFTA that would include nearly all countries in the westernhemisphere, this massive expansion is currently being negotiated in secret by trade ministers and corporateexecutives from 34 nations in North, Central and South America and the Caribbean.
The protests coincided with a two-day meeting of 34 foreign trade ministers from across the Western Hemisphere todiscuss the foundations of the FTAA prior to the Summit of the Americas to be held in Quebec City from April 20-22.
The protests were organized by unions from the countries of the South American trade block known as Mercosur(Southern Cone Common Market), which includes Argentina, Brazil, Paraguay and Uruguay. Jos Giardelo, of theUruguayan petroleum workers' union, said in an interview with the InterPress Service that Mercosur unionorganizations are attempting to build a major social movement against the FTAA. Victor de Gennaro, the secretarygeneral of the Congress of Argentine Workers (CTA), said that what governments call free trade is actually "going tomake the dependence of our countries (on the United States) irreversible."
Meanwhile, women's groups organized a seminar "Free Trade and Gender: The Impacts of the FTAA on Women." They agreedthat as poverty, unemployment, and lack of health and education services have greater impacts on women than on men,and the FTAA would only worsen the inequalities between men and women.
Both the women in the seminar and protesters outside demanded that governments release the FTAA negotiating text tothe public, and that the negotiators listen to what citizens have to say. Norma Sanchis, the director of the Women'sPolicy Monitoring, Research and Proposal Team, pointed out that the FTAA negotiators created the Business Forum ofthe Americas, which is comprised of hundreds of business leaders from the hemisphere. The Forum met in parallel withthe government negotiators over the weekend and even deliberated alongside them during a plenary. She said that noother sector of society has been granted that privilege.
The pressure from all sides seemed to have an effect: for the first time in the history of free trade negotiations,the FTAA negotiators announced that they would release a draft of the negotiating text to the public.
Guest:
Lori Wallach, Director of Public Citizen's Global Trade Watch.
---