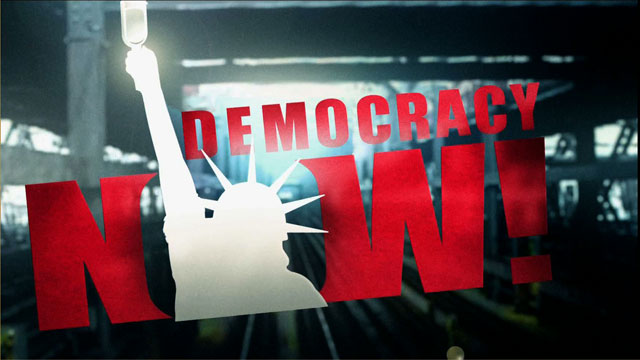 This is viewer supported news. Please do your part today.
Donate
MAXXAM Corp. owns some of the most intact ancient Douglas fir forests in the Northwest. For the last 150 days,activists have been occupying the forests. Maxxam has now struck back with a slap suit.
Guest:
Alicia Littletree, Earth First! organizer from Northern California.
Related links:
---