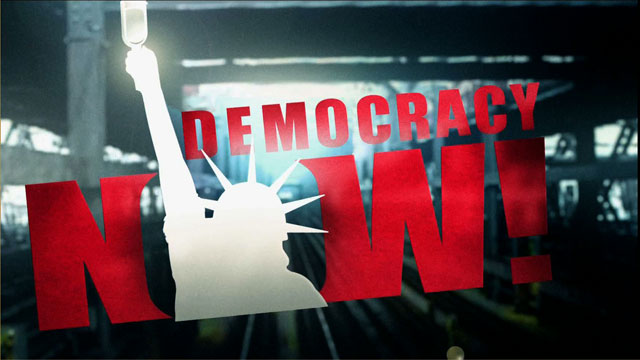 Media Options
By a margin of nearly 2-1, Mississippi residents voted yesterday to keep the Confederate symbol on their state flag.
The flag debate polarized voters along racial lines. Many African-Americans say that the Confederate emblem is asymbol of the racism and injustices of the past, including lynchings by the Ku Klux Klan. Some whites said theysupport the old flag, which dates from 1894, because it is the banner they saluted as children.
Last year, South Carolina lawmakers removed a Confederate flag from atop the Statehouse dome. In January, Georgialegislators shrunk the Confederate symbol that had dominated that state's flag since 1956.
Guests:
Deborah Denard, Acting Director of Voter Empowerment for the Mississippi NAACP.
Phillip West, State Representative for District 94, Natchez, Mississippi.
Related link:
---