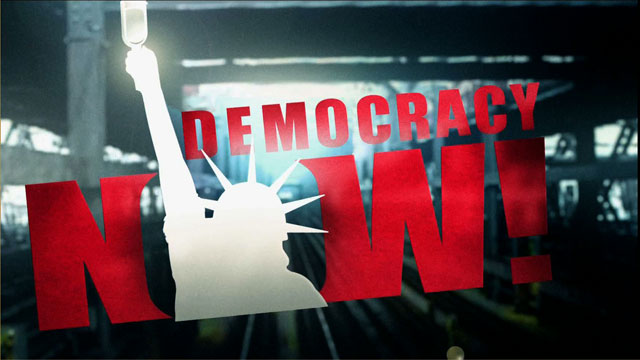 Media Options
"It's the primal scene of American power, of Bush family values. For two centuries, the initiation rite of Skull andBones has shaped the character of the men who have shaped the American character, including two Presidents namedBush.
Last Saturday, for the first time ever, that long-secret rite was witnessed by a team of outsiders." That's theopening of reporter Ron Rosenbaum's front-page piece in this week's New York Observer. He is the first to doan expose on the most influential secret society in the nation. It's a part of Yale University, which this weekendcelebrates its 300 anniversary with among others, former Presidents Bush and Clinton.
On April 14, the New York Observer team used high-tech night-vision video equipment able to peer through thegloom into the inner courtyard of the Skull and Bones "Tomb" in New Haven. Among other things, the Observer teamwitnessed privileged Skull and Bones members mocking the assault on Abner Louima by crying out repeatedly, "Take thatplunger out of my ass!", and members hurling obscene sexual insults at initiates as they were forced to kneel andkiss a skull at the feet of the initiators.
Guest:
Ron Rosenbaum, reporter for the New York Observer and author of ??The Secret Parts of Fortune,Random House. E-mail: rrosenbaum@observor.com.
Related link:
---