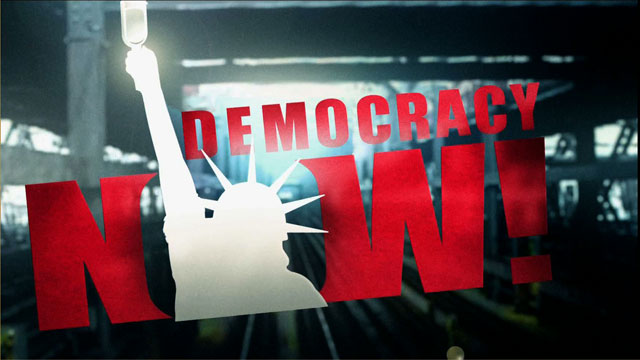 Media Options
Hawaii officials launched the largest domestic security operation in state history this week to deal with theprotests around the meeting of the Asian Development Bank. Opponents of the Asian Development Bank gathered inHonolulu to denounce what they charge is the social, environmental, and economic devastation caused by ADB policiesand projects. The activists in Hawaii, representing non-governmental organizations from throughout the region,argue that ADB lending policies impose a development model based on rapid economic growth and free market reforms -including massive privatization of essential services–which undermines subsistence livelihoods and increasesinequality and poverty.
The Manila-based Asian Development bank was created in 1966 to provide loans and technical assistance to so-called"developing" nations in the Asia-Pacific region. The Bank has lent more than $86 billion to governments and privatecorporations since then, much of it for large-scale resource exploitation and infrastructure development projectssuch as dams and coal-fired power stations. Together with the World Bank and the IMF, the Asian Development Bank hasplayed a major role in promoting deregulation, economic liberalization and privatization.
At last year's meeting of the ADB in Chiang Mai Thailand, 5,000 Thai villagers protested against water user fees anda waste water treatment plant being pushed by the Bank, just one of many ADB projects throughout the region haveprovoked large -scale protests from affected communities. The ADB meeting, and the protests surrounding it,highlight the continued and growing resistance to corporate-led globalization, and the demands of grassrootsmovements in Asia that development should meet the needs of local communities before global capital.
Guests:
Stephanie Fried, Senior Scientist with Environmental Defense in Hawaii.
Ravadee Prafertcharoensuk, Coordinator of the "Thirty-Eight People's Organizations" in Bangkok, Thailand.
Chris Cottrell, freelance journalist and graduate student in Pacific Islands History at the University ofHawaii.
Related link:
---