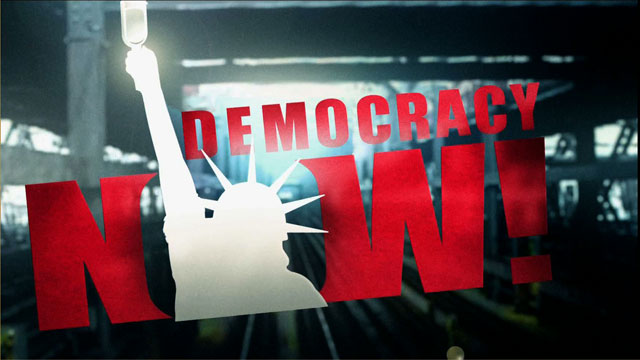 Media Options
Politicians and the public alike have expressed surprise and anger over the FBI's disclosure that it withheldthousands of pages of documents related to the case of Timothy McVeigh until just days before the scheduledexecution.
All the public attention has prompted attorneys for Leonard Peltier to ask: What about the more than 6,000 classifieddocuments that have been withheld from Peltier's defense attorneys for nearly 25 years?
Leonard Peltier has been in prison for almost a quarter of a century since being convicted of killing two FBI agentson the Pine Ridge reservation in South Dakota. He has always maintained his innocence. Peltier is currently atLeavenworth Federal Penitentiary.
Guest:
Jennifer Harbury, attorney for Leonard Peltier.
Related link:
---