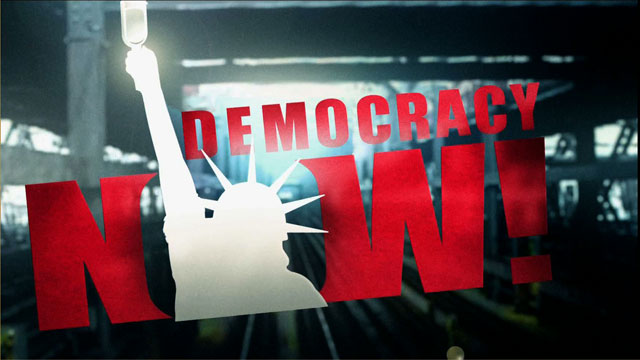 Media Options
White House officials and prominent conservatives say that President Bush is quietly building the most conservativeadministration in modern times, surpassing even Ronald Reagan in the ideological commitment of his appointments.
The appointments have come as a surprise even to conservative leaders, who expected Bush, particularly after thedisputed presidential election, to follow a centrist path closer to his father's. The Washington Post quotedPaul Weyrich, President of the Free Congress Foundation, as saying: "This administration is shaping up to be thebest. When Reagan ran for office, even when Nixon ran, it was the campaign that was lovey-dovey. Then, when theygot in, they didn't know who you were. Here, the Bush campaign didn't pay any attention to us, but as soon as theygot in, they started taking notice. This is something that I've never experienced before."
The process continues this Thursday, when the Senate Governmental Affairs Committee will hold confirmation hearingsfor one of the more obscure–but one of the most critical–posts in the Bush administration.
That job is Administrator of the Office of Information and Regulatory Affairs (OIRA), within the Office of Managementand Budget (OMB). This is the administration's regulatory gatekeeper, which wields the power to block anysignificant new safeguard proposed by a federal agency.
President Bush has nominated John Graham to fill this position. John Graham is currently the president of theHarvard center for Risk Analysis at the Harvard School of Public Health, which is funded by over 100 largecorporation and trade groups, including Monsanto, Exxon-Mobile, Shell Oil, the American Petroleum Institute, DowChemical, the Chemical Manufacturer's Association, Coca-Cola, pharmaceutical giants Glaxo-Wellcome and Pfizer.
The nomination so infuriated the consumer watchdog group Public Citizen, that it has released a 135-page report onGraham.
Guest:
Joan Claybrook, President of Public Citizen.
Related links:
---