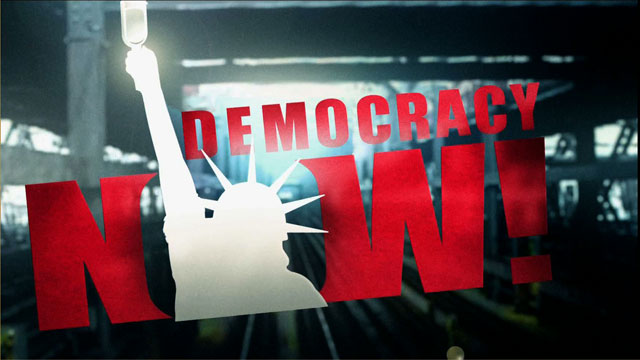 Media Options
Lawyers for Juan Raul Garza, scheduled last year to be the first federal death row inmate executed since 1963, fileda clemency petition yesterday asking President Bush to commute his sentence to life in prison without the possibilityof parole.
Garza's case was the focal point of a concerted effort last year to convince the President to halt federalexecutions, after a Justice Department study in September revealed stark racial and regional disparities in thegovernment's decision to seek the death penalty. Clinton granted Garza a six month reprieve pending a study of hiscase, which the Bush Administration has yet to complete.
Guest:
Greg Wiercioch, lawyer for Juan Garza.
Related link:
---