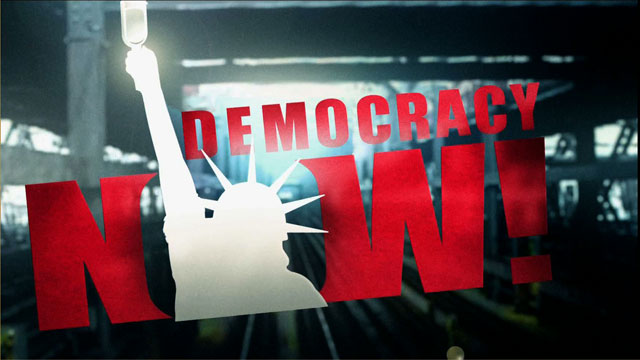 Media Options
In this recording, DN broadcasts for the first time, a botched execution, that is, an execution that had to be"re-initiated," in which the condemned man is still alive after being electrocuted for two minutes, requiring that hebe electrocuted again.
Tape:
Botched execution of Alpha Otis O'Daniel Stephens on December 12, 1984 in Jackson, Georgia
Guest:
Michael Mears, director of the Multi-county Public Defenders Office for the state of Georgia and thelawyer who discovered the execution tapes.
Before a prisoner is executed, he can speak for as long as he wants in a holding cell, and then he has two minutes tomake a final statement in the electric chair. The following are excerpts recorded immediately before their execution.
Tape:
Final statements of Jerome Bowden, Van Roosevelt Solomon, and Richard Tucker recorded from the death cell and theelectric chair
---