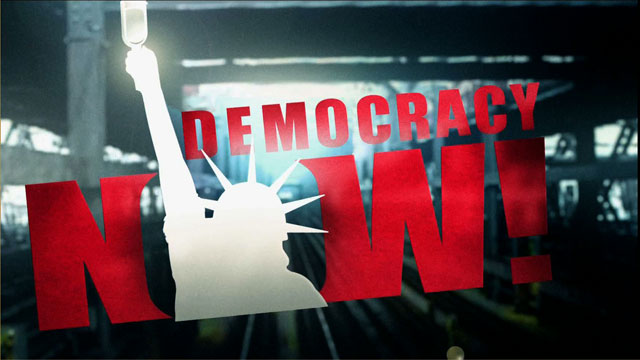 Media Options
District officials have fired the warden of a Washington, D.C. jail and three corrections officers in connection with the strip-searches of middle school students on a tour of the facility.
The dismissals involve a May 17 trip to the jail by 13 students from Evans Middle School in Northeast Washington. Nine of the students have told school investigators that they were subjected to strip-searches.
The boys from Evans had received in-school suspension for offenses such as cutting class and fighting. The in-school suspension coordinator at Evans, who has been placed on administrative leave, has said she arranged their visit to the jail to deter them from criminal behavior.
Attorney Wayne Cohen has sent notice to the city that he intends to sue on charges of civil rights violations.
Guest:
Wayne Cohen, lawyer who is representing the students.
---