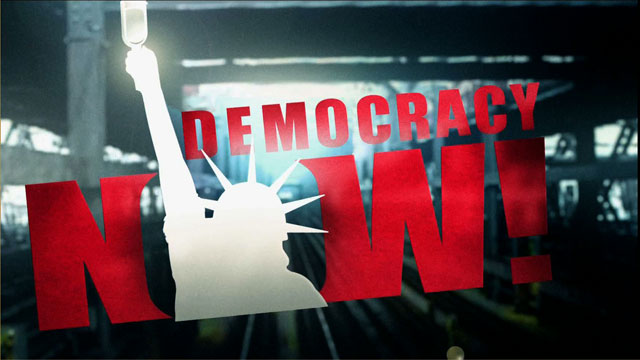 Media Options
On Saturday, a 60-year-old American nun and native of the Bronx, Sister Barbara Ann Ford, was slain in GuatemalaCity, Guatemala. According to the Sisters of Charity, Ford, who worked in Guatemala for more than 20 years, helpedrecover the remains of massacre victims dumped in unmarked graves before running a mental health service to helpsurvivors of Guatemala's forty year long civil war deal with their trauma.
Sister Ford was shot five times in the head and body by what witnesses described as "two well-dressed men" who policesay were attempting to steal her pickup. The abandoned pickup was found shortly after the killing just blocks awayand in the vicinity of the residence of the Minister of Defense and the installations of the Guardia de Honor,Guatemala's presidential guard.
The killing of Sister Ford took place in an atmosphere of heightened tension surrounding the trial of the suspectedkillers of Guatemalan Bishop Gerardi. Gerardi was murdered on April 26, 1998, two days after releasing theRecuperation of Historical Memory Report (REMHI) which spotlights the military institution's responsibility for themajority of crimes against humanity committed in Guatemala during the civil war. Sister Ford was the sixth Americankilled in Guatemala in the past 18 months.
Guest:
Sister Alice Zachman, Director of the Guatemalan Human Rights Commission.
Related link:
---